We are looking for an enthusiastic Promobike Rider to join our team. The successful candidate will be responsible for promoting our clients' products while riding a Promobike through designated areas.
The ideal candidate will have excellent interpersonal skills, a valid driver's license, and an outgoing personality. In addition, they must be comfortable interacting with the public and speaking in front of large groups.
Your rate of pay will be agreed before each job. Rates may differ based on the brand and the particular job in question.
All salaries are paid monthly.
Rates of pay are agreed with brand ambassadors before each campaign. These are dependent on time, location & tasks required as part of the brand activation.
Duties and Responsibilities
Engage with consumers to take part in the brand's Experience.
Develop brand recognition by promoting products.
Register interested consumers.
Quickly build relationships with consumers through clear communication.
Report on consumer feedback.
Follow and comply with established procedures, including health and sanitation.
Share ideas with supervisors about new ways to promote the brand.
Track customer preferences.
Maintain a positive image of the brand at all times.
You'd be great for this role if:
You're at least 25 years of age.
You are fun.
You love interacting with people!
You're full of energy and can handle multiple tasks in a fast-paced environment.
You're available to work when big events take place (looking at your evenings, weekends!).
You are consistent and reliable – You are not afraid of the responsibility. It motivates you to put even more effort into your work.
You can be held accountable and counted on to meet deadlines.
You are extroverted and outgoing. It's easy for you to make connections with people. 
Punctuality is key.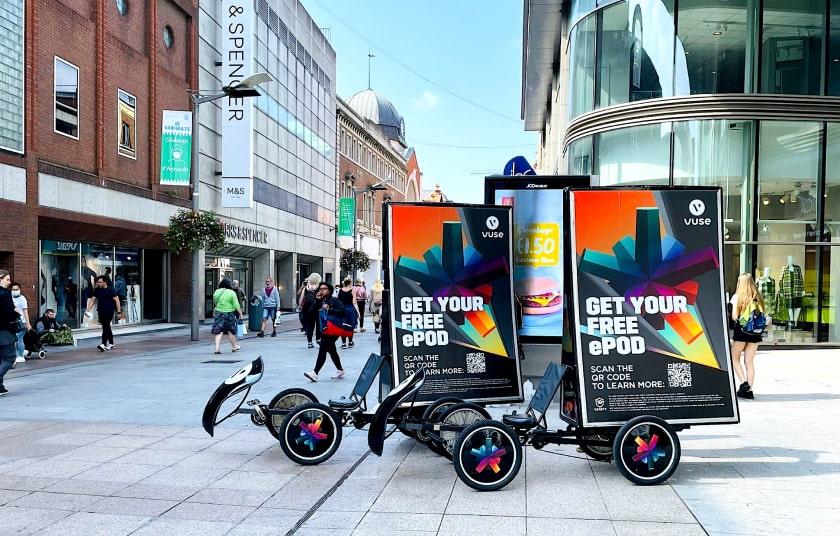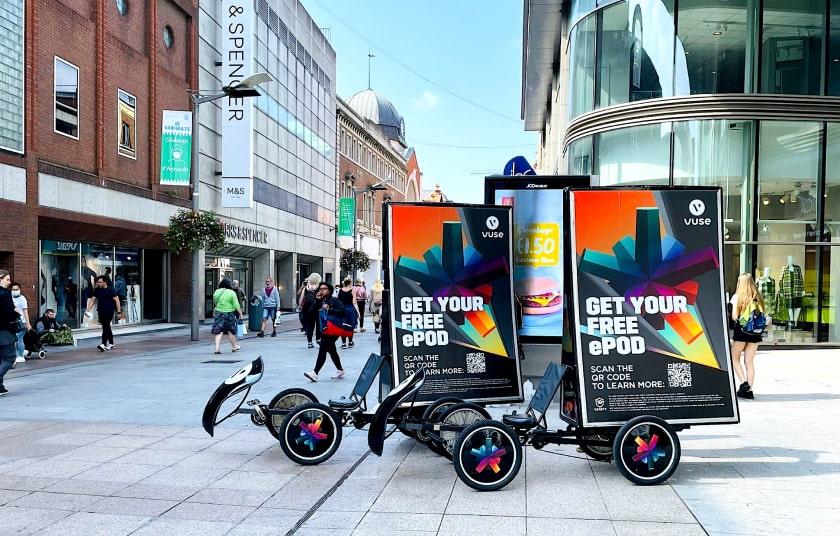 Knowledge and Experience:
Excellent communication skills.
Professional attitude.
Proven work experience as a Brand Ambassador or similar role.