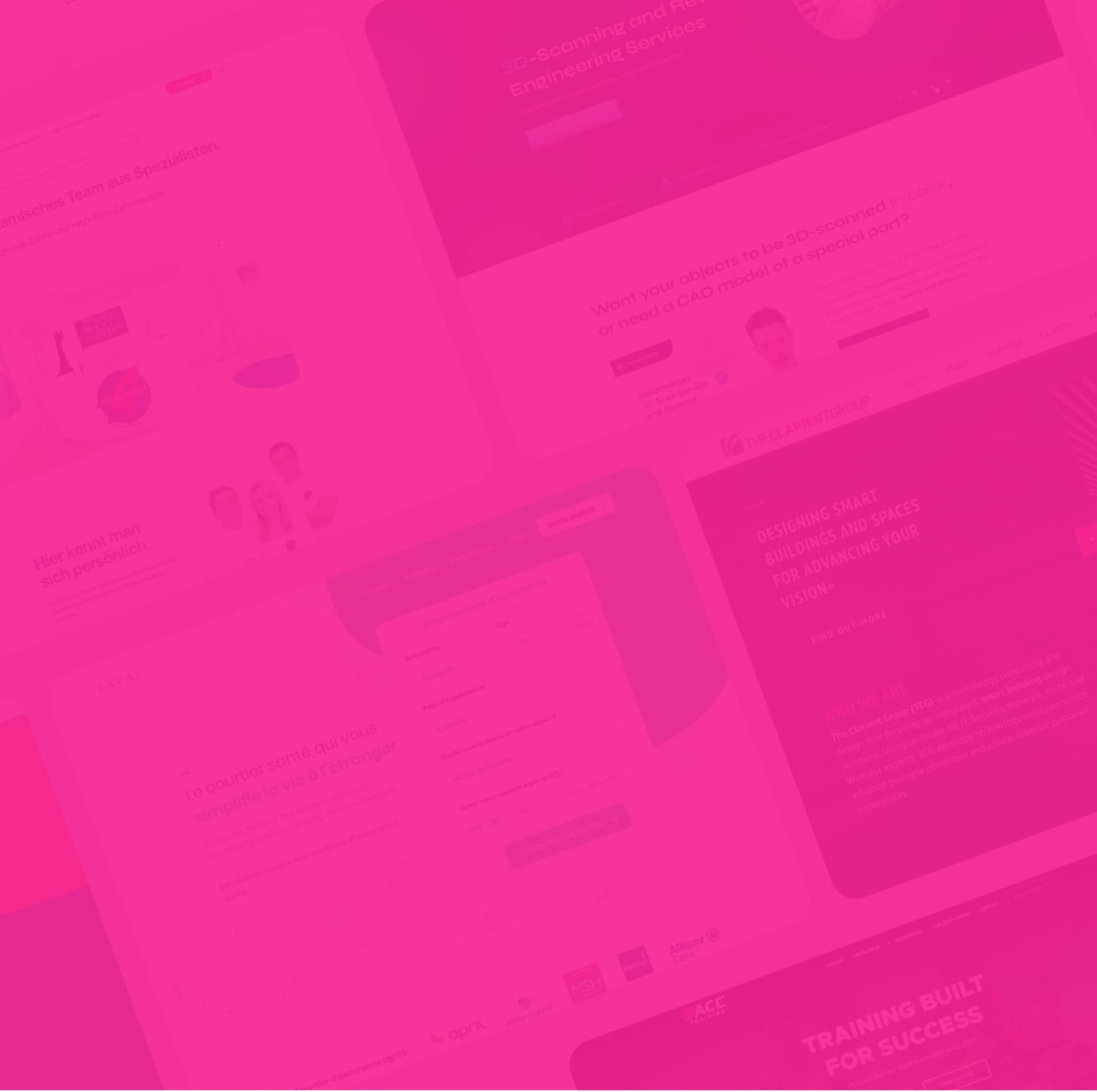 Web Design &
Development Services
We create user centered design and develop high-quality websites and digital solutions for clients all over the world.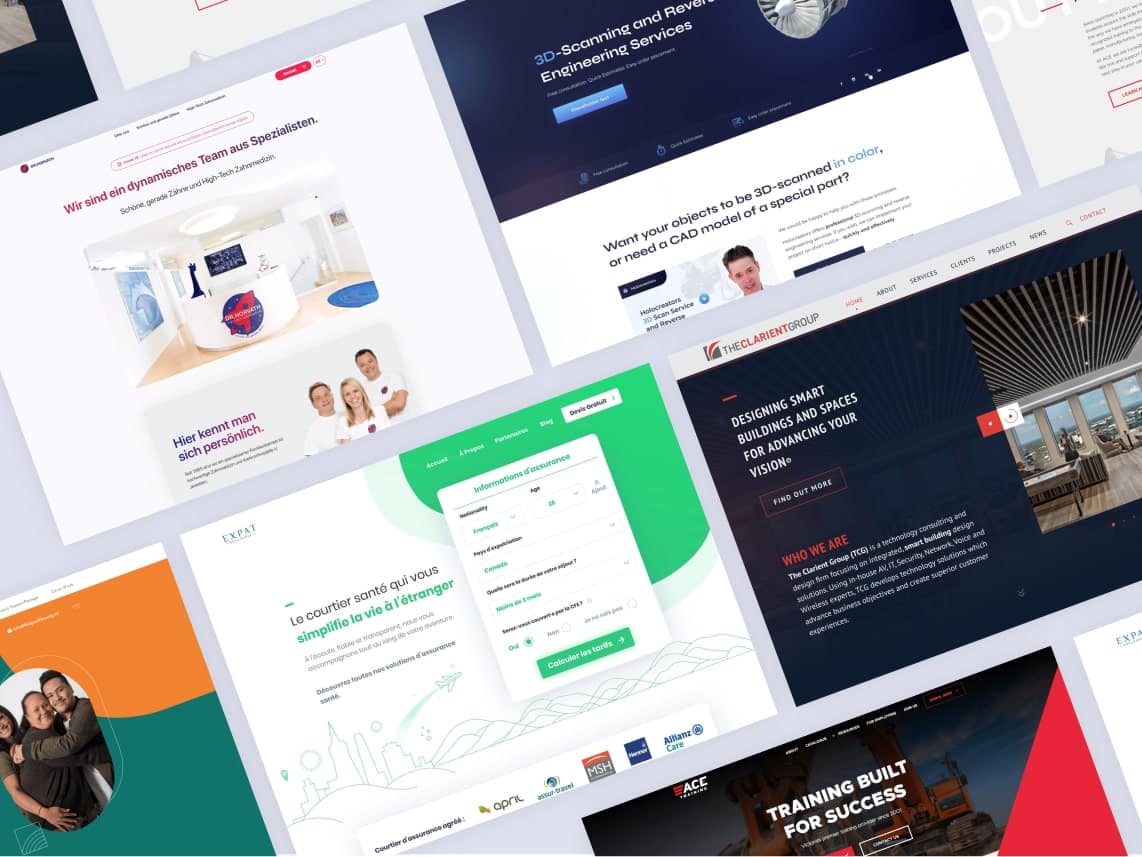 Ux/Ui Design
Our secret of success is to bring together a perfect user experience and outstanding visual aesthetics.
Development
We code stunning responsive websites and applications that are built for performance and longevity.
Support and Analytics
We also analyze, optimize, tweak design and development over time to achieve business goals.
Trading Online Voucher Scheme
Trading Online Voucher Scheme is a source of financial support to small businesses. They offer top-leveltraining in SEO and social media management. With this scheme, businesses that meet the requirementscan be fully assured of financial support. However, the Trading Online Voucher Scheme is a provisionmade available by the Local Enterprise Office who are in the business of "making it happen".

With the aid of this scheme, small businesses get to create or significantly improve their eCommercewebsite. This is possible with the funding and adequate training leading to expertise that the schemeprovides.